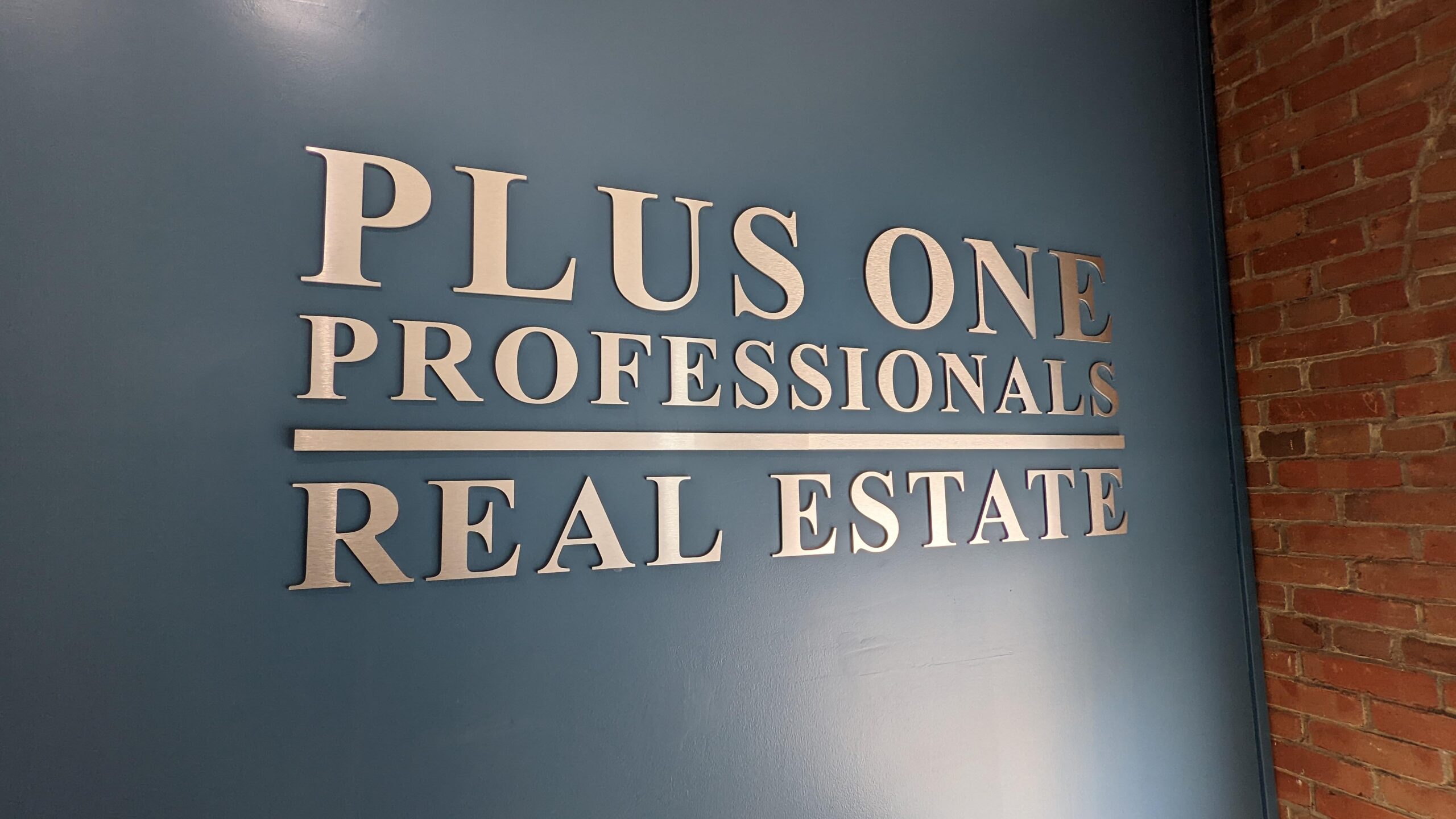 Krista Hubbell purchased Plus One from Steve Mackenbach in 2016 after Steve successfully operated the agency since 1982 at the same location. The two brokers, with combined real estate experience of almost 50 years, hold designations including: Graduate, Realtor Institute; Certified Residential Broker; Certified Residential Specialist; Certified Commercial Investment Member, RENE.
Plus One offers a diverse team of 15+ sales agents and a full time office support staff. Eight agents are members of the Ohio Association of Realtors President's Club for sales production of $1+million in a 12/mo period.
What Makes Us Stand Out?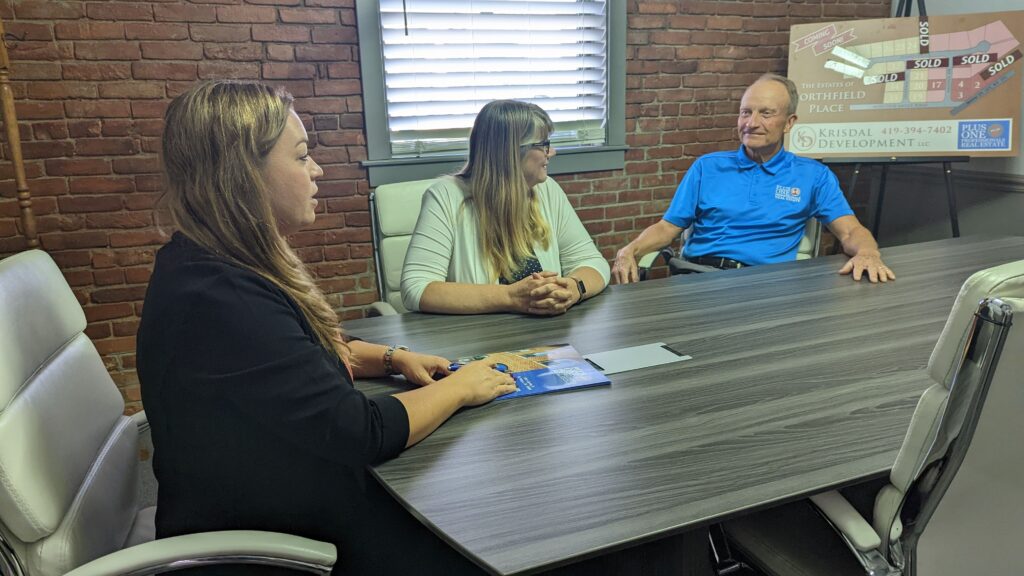 · Member of the Anywhere Relocation Network. Global relocation referrals (incoming & outgoing) serving companies including Proctor & Gamble, Crown Equipment, USAA, Kellogg, and Navy Federal and AARP.
· Matterport—3D camera system for virtual home tours viewable on social media or our website from your computer, tablet or mobile device.
· Advertising on Realtor.com, Zillow.com, Trulia.com along with 140 other IDX feeds.
· Digital sign — installed December of 2017 — offering Plus One listings additional visibility at a 5,700+ vehicle per day intersection.
· Print advertising — avg $3000+ yearly in print ads to insure coverage to all demographics.
· Widely followed on social media
· We offer an e-signature option for executing listing and purchase documents from your computer, tablet or mobile device.
· We co-op with all other companies to insure your home is available to everyone's buyers.
· No delays in posting to the MLS system, guaranteeing visibility quickly to other realty offices and to the public.
· We provide all of our Sellers with a 1 hour consultation with Shelly Herman of Grace Interiors at no cost to them. Shelly can help with furniture placement, organizing, and those special touches to get top dollar for your home!
· A moving van! Use Plus One to sell or buy your home and the van is free to use!