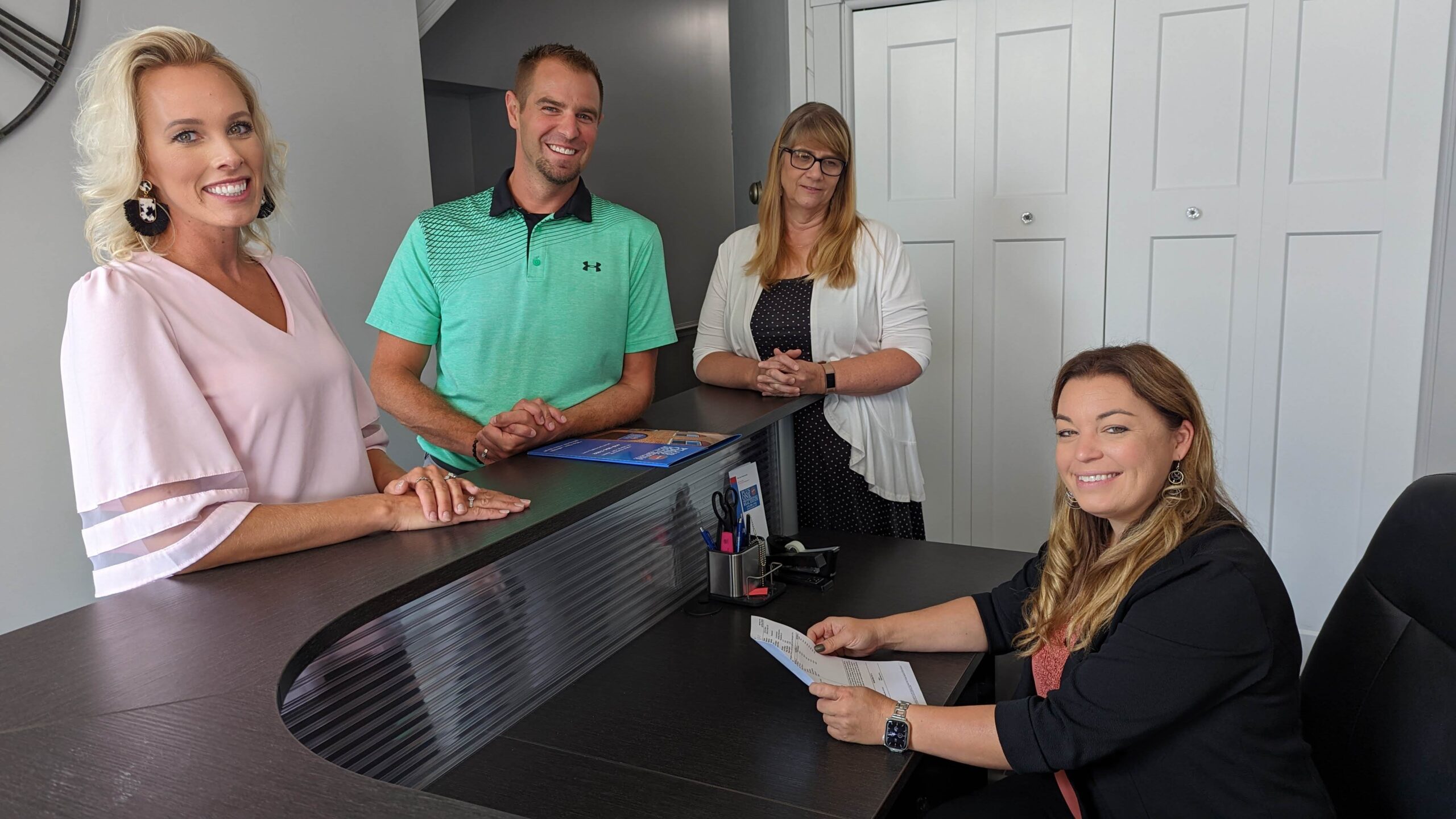 According to the National Assoc of Realtors 2017 Profile of Homes Buyers and Sellers, homes sell for nearly 26% more than For Sale By Owner. Why? Realtors have more knowledge of the local market and what price your home will support.
Realtors are properly trained and licensed and must complete continuing education to keep up on the new laws and current trends.
We handle the details and the paperwork. Ohio sellers are required to complete disclosure information whether or not they are using a Realtor. Would you have the proper forms? Do you know the property requirements for government loans? How do you handle problems that may arise during the appraisal process or the home inspection? What if the buyer wants to renegotiate a contract? What happens if a second buyer comes along? How much time and money will you have invested in showings, open houses, advertising? Are the customers that are touring your home qualified to purchase it?
Does our System Work?
Sellers & buyers have made Plus One Professionals the #1 agency in Sales in the St. Marys/Moulton area in 2016, 2017, 2019 and 2021*!
We've been top rated as the favorite real estate company in the Evening Leader Reader's Choice Awards every year since 2017!
*Based on data from the Western Regional Information Technology Service.