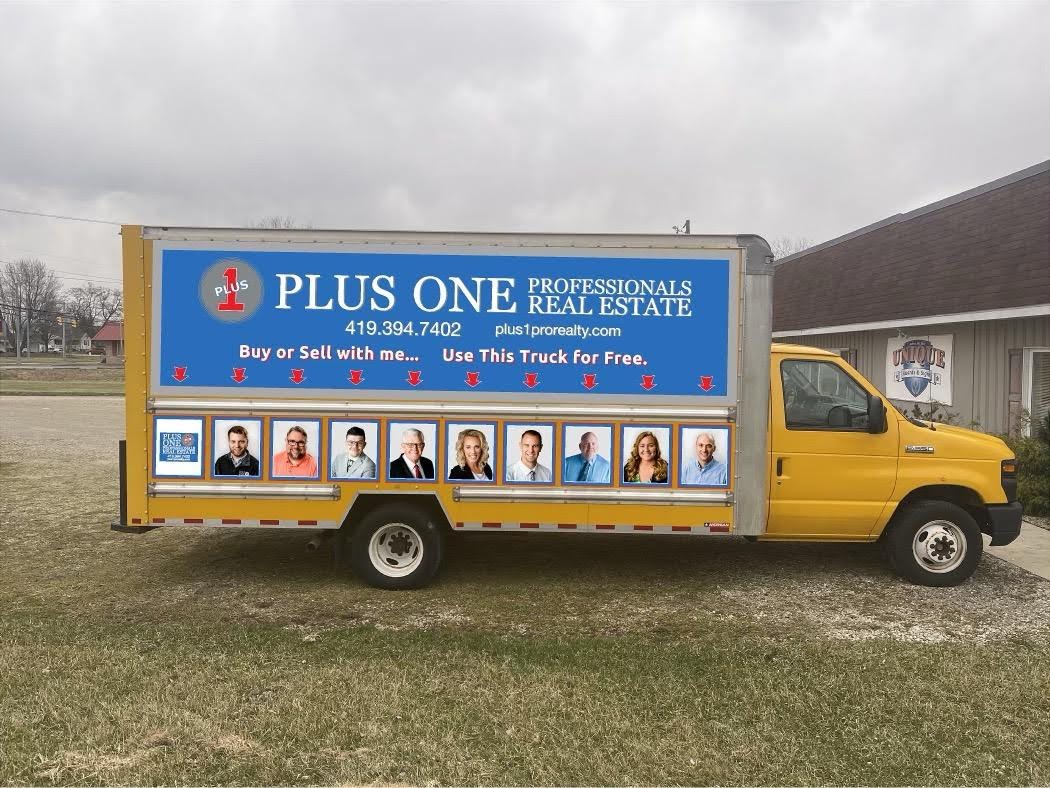 Experience a hassle-free move with our moving truck! As a valued client of Plus One Professionals, we are proud to offer you access to our moving truck for your next home purchase. Say goodbye to the stress of finding a reliable moving company, our truck is here to make your transition as smooth as possible.
Our truck is well-maintained and equipped with everything you need to safely transport your belongings to your new home. With ample storage space, you can cut down the total number of trips needed to get your personal belongings into your new home.
Take advantage of this exclusive benefit and enjoy the peace of mind that comes with having a trusted and reliable moving option. Contact us today to learn more and schedule your move with our moving truck.