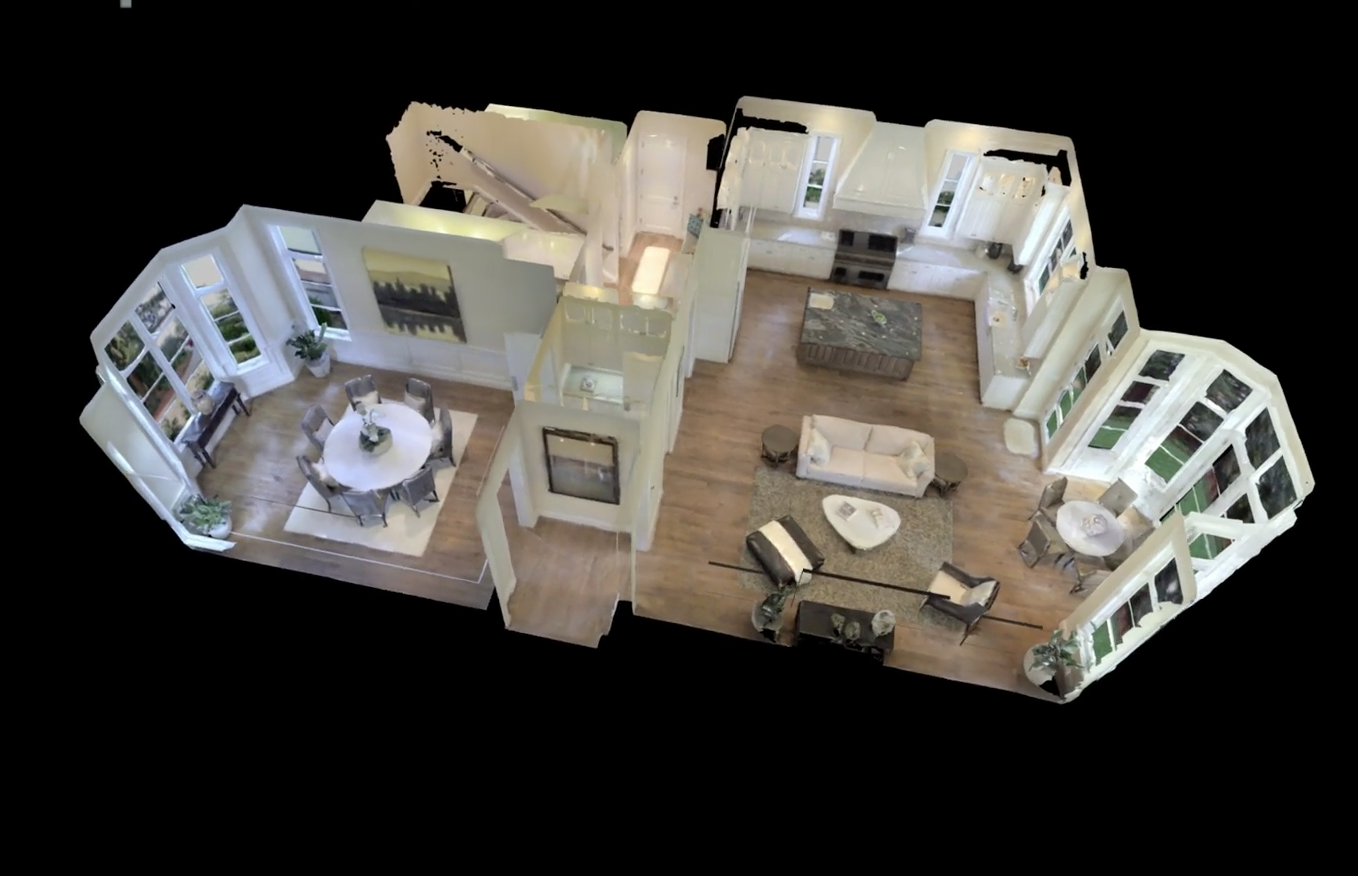 With a 3D virtual tour, prospective leads can do their own walk-through of your properties from anywhere, anytime, generating higher engagement and interest.

At Plus One Professional Real Estate, we're always looking for ways to enhance our customers' home-buying and home-selling experiences. That's why we're excited to offer 3D virtual tours with Matterport technology.

Matterport technology allows us to create a 3D model of your home, so potential buyers can experience your home like never before. This technology is revolutionizing the way homes are bought and sold by providing a virtual walkthrough of the property.

With our 3D virtual tours, potential buyers can:
Explore every corner of your home as if they were there in person
View your home from every angle in high-definition
Get a realistic sense of the layout, space, and flow of your home
Interact with the tour to move from room to room and see everything your home has to offer
Get a better understanding of the property before scheduling an in-person showing

Our 3D virtual tours are created using Matterport technology, which is the gold standard for 3D modeling in the real estate industry. With Matterport, we can create an immersive experience that allows potential buyers to explore your home at their own pace and get a true sense of what it would be like to live there.

If you're selling your home with us, our 3D virtual tours are included in our marketing package, so you can be sure that your home is being presented to potential buyers in the best possible way. Contact us today to learn more about our 3D virtual tours and how they can benefit your real estate listing.

Sell at a 4-9% higher sales price.
Decrease time on market by up to 31%.
Increase time on site by 15%.
Attract more qualified prospects by giving viewers the most complete representation of your property, filtering out those the property may not be right for while also attracting leads that are genuinely interested in your property.