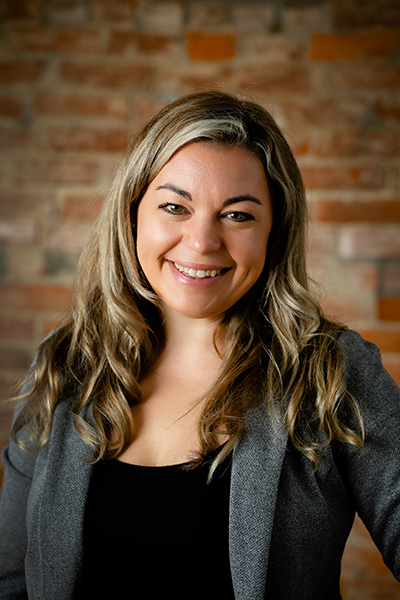 Krista Hubbell, Broker, Plus One Professionals Realty has been named the 2023 REALTOR® of the Year by the Midwestern Ohio Association of REALTORS®. This award is presented to a REALTOR® member who represents the outstanding attributes of the REALTOR® profession. The award recognizes REALTORS® who have made a real commitment to the real estate industry.
Krista believes in "giving back" to the real estate profession. She serves as a mentor to new agents as well as other "seasoned" agents. Krista "leads by example" by being honest and presenting all the options to clients. One award nominator wrote "she is always smiling and a joy to be around."
Krista promotes the value of using a REALTOR by educating clients on how important a REALTOR'S skills and knowledge are in the home purchase process. She is also very involved in her community, participating in most all of St. Marys' community events and fundraisers.
She combines her career with volunteering and home life. Krista has volunteered with various community organizations in St. Marys.  She is a broker who is innovative, and who cares deeply about their agents and their clients.  In addition to being a successful broker and active member of her community, she is mom to three beautiful girls.
Midwestern Ohio REALTORS would like to congratulate Krista Hubbell on receiving the 2023 REALTOR® of the Year Award.